Enabling 3D Geospatial for the Open Metaverse
At Cesium, we're providing 3D geospatial software components and facilitating the creation of open standards and knowledge needed to drive the internet's progression from 2D to fully-immersive 3D - a concept known as the metaverse.
Cesium's role in the Metaverse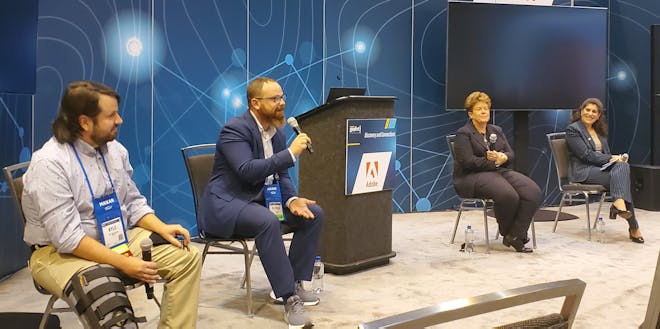 Advocating for a metaverse that is fair, open, and interoperable
The metaverse will be bigger than any one company or organization's vision. We're dedicated to bringing the community together to facilitate openness.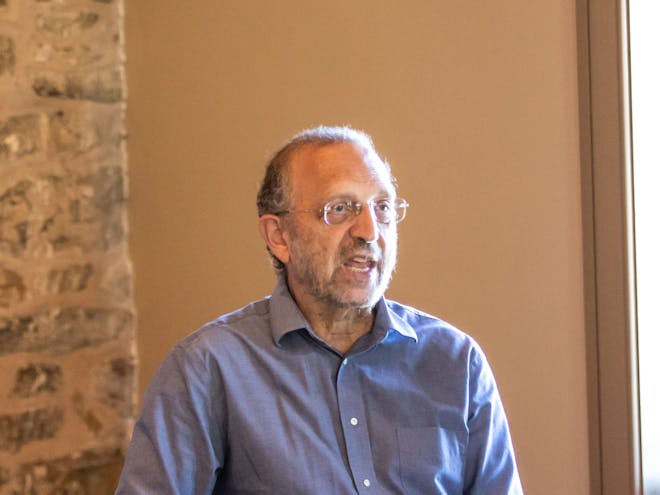 Metaverse Research
A multitude of complex challenges remain before we achieve a useful metaverse. Led by Dr. Norm Badler, our dedicated research team works to advance metaverse technology for the community as a whole, leading with the problem of scaling the number of agents in one concurrent instance.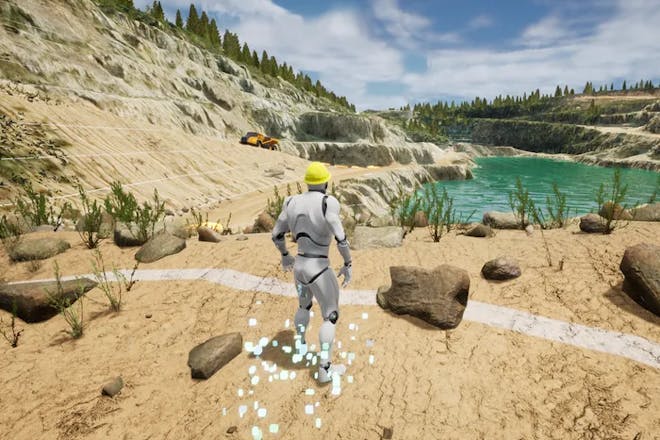 Cesium Metaverse Technology at Work
Together with Komatsu, one of the world's largest manufacturers of construction and mining equipment, we're building the metaverse for Smart Construction, including digital twins of the construction site.
Using Cesium's 3D tiling pipelines and visualization engine, the Smart Construction Dashboard makes it possible to monitor a construction site from anywhere in the world, observe changes over time, compare architectural plans with real-world data, and run precise and near real-time measurements.