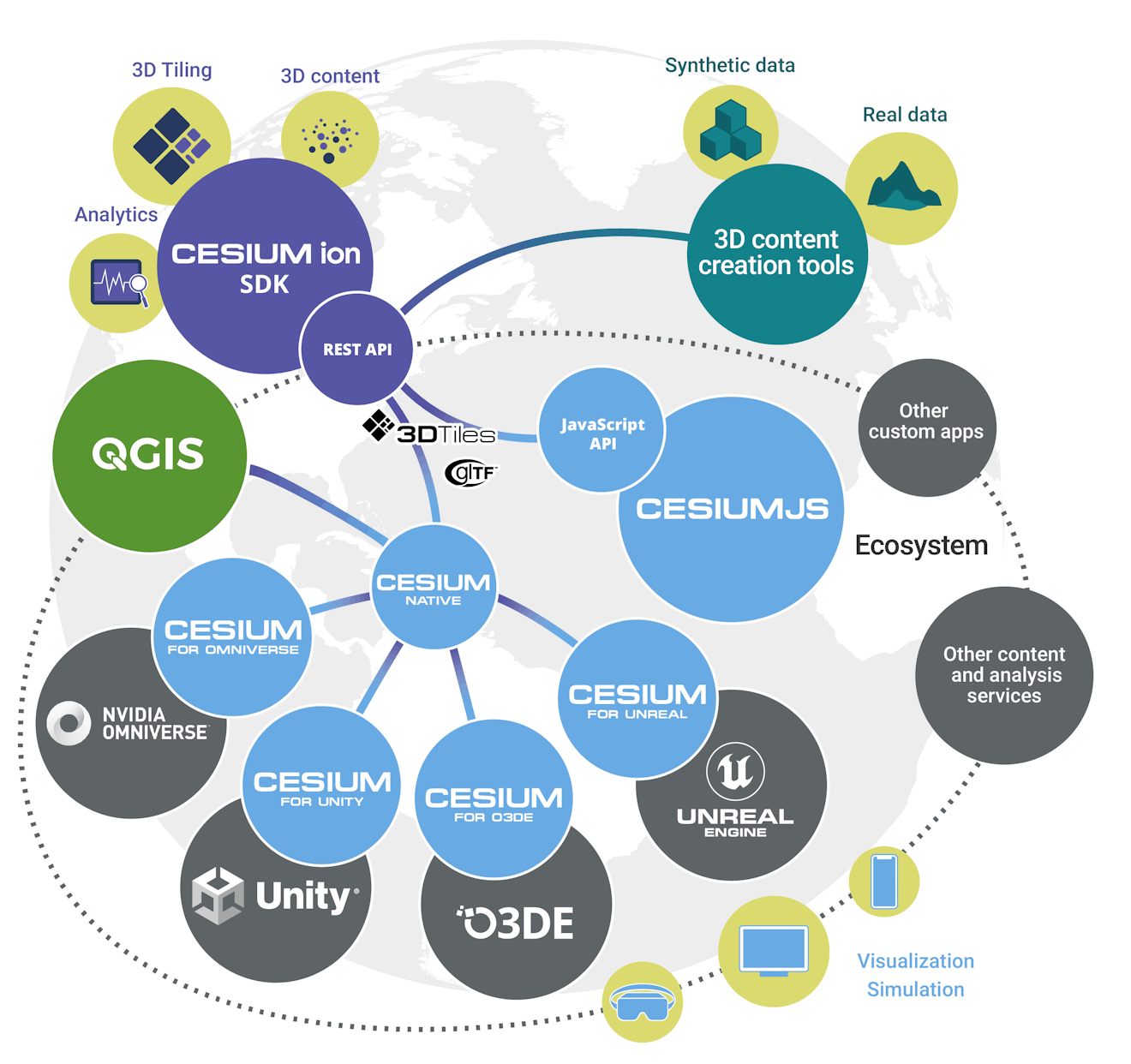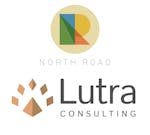 3D TILES IMPLEMENTATION IN QGIS
Emma Hain, North Road with Lutra Consulting
This collaborative project between North Road Consulting (AUS) and Lutra Consulting (UK) expands the 3D Tiles ecosystem by providing access to 3D tiles within QGIS, an Open Source desktop GIS application with over a million users. This fulfills a critical need for QGIS users, permitting access to 3D data alongside all other standard geospatial layers. For current Cesium 3D Tiles users, it will enable an Open Source desktop option. In the Open Source ecosystem of QGIS, this project is the first step on the roadmap toward the use of processing and interoperability tools with 3D tiles.